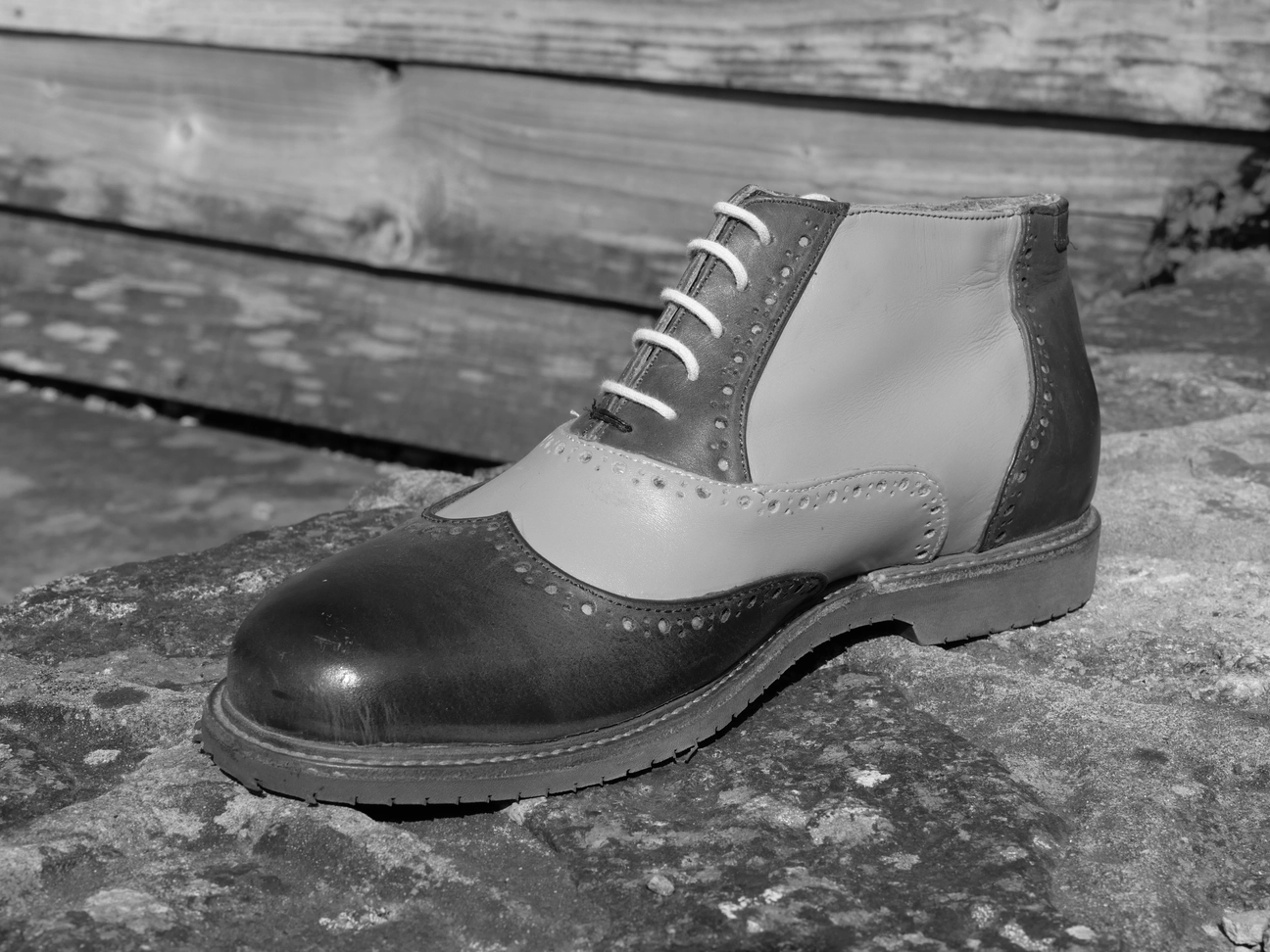 Family Run Business
Pappos shoes is a family run business operating in the orthopaedic footwear sector. We are footwear specialists. We specialise in making footwear for people with a wide range of foot problems including shoes for wide feet, shoes for swollen feet and ankles, wide and high fitting shoes, shoes for orthotics.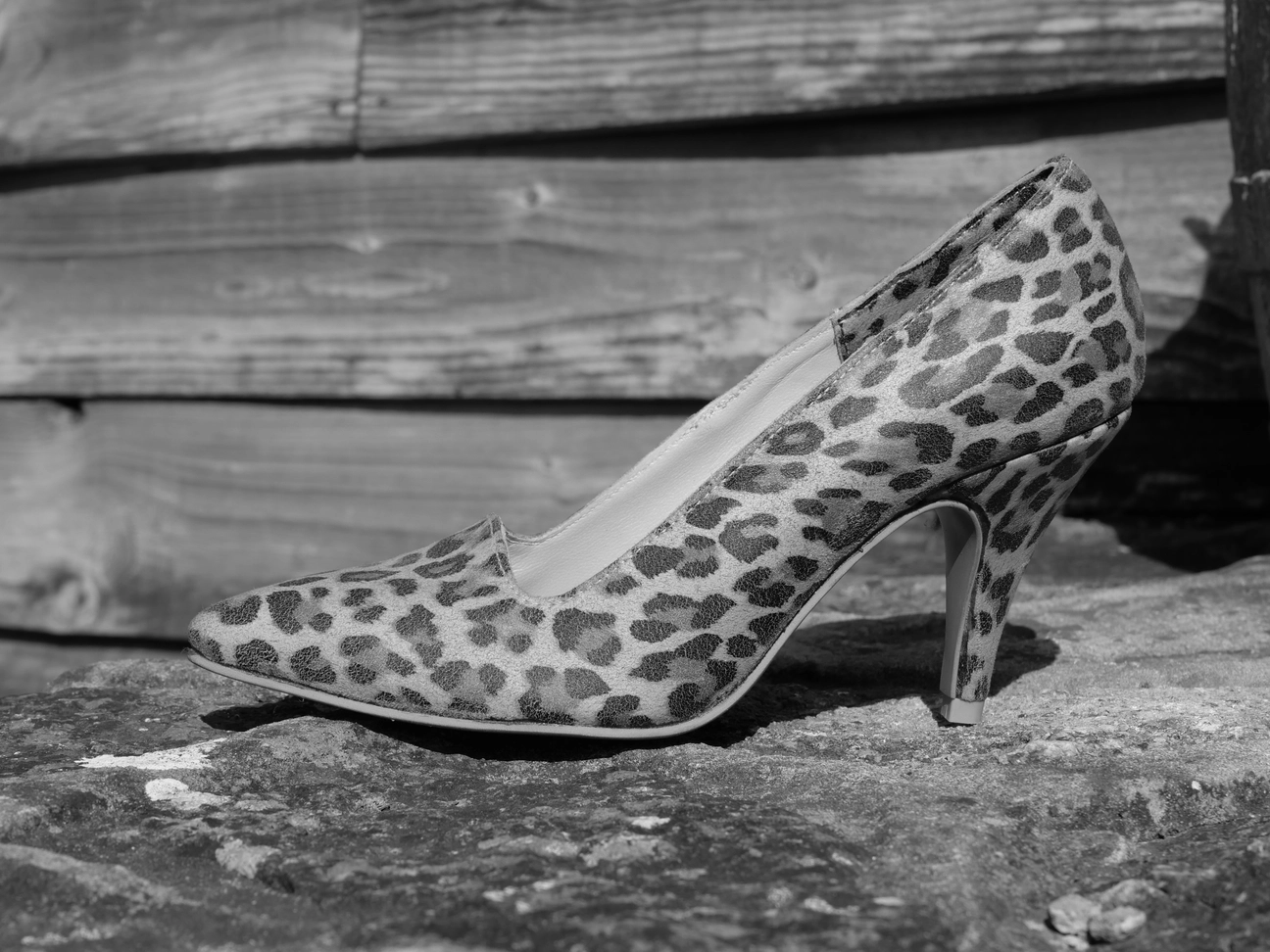 Made to Measure
All of our footwear is made to measure and tailored to suit your specific needs by our footwear specialists. You can be as involved as you like in the design of your own bespoke footwear and have a wide choice of high quality leathers in a variety of different colours and textures to choose from. We also offer a wide range of bespoke adaptations, orthotic-insoles, orthotic products and Leatherworks.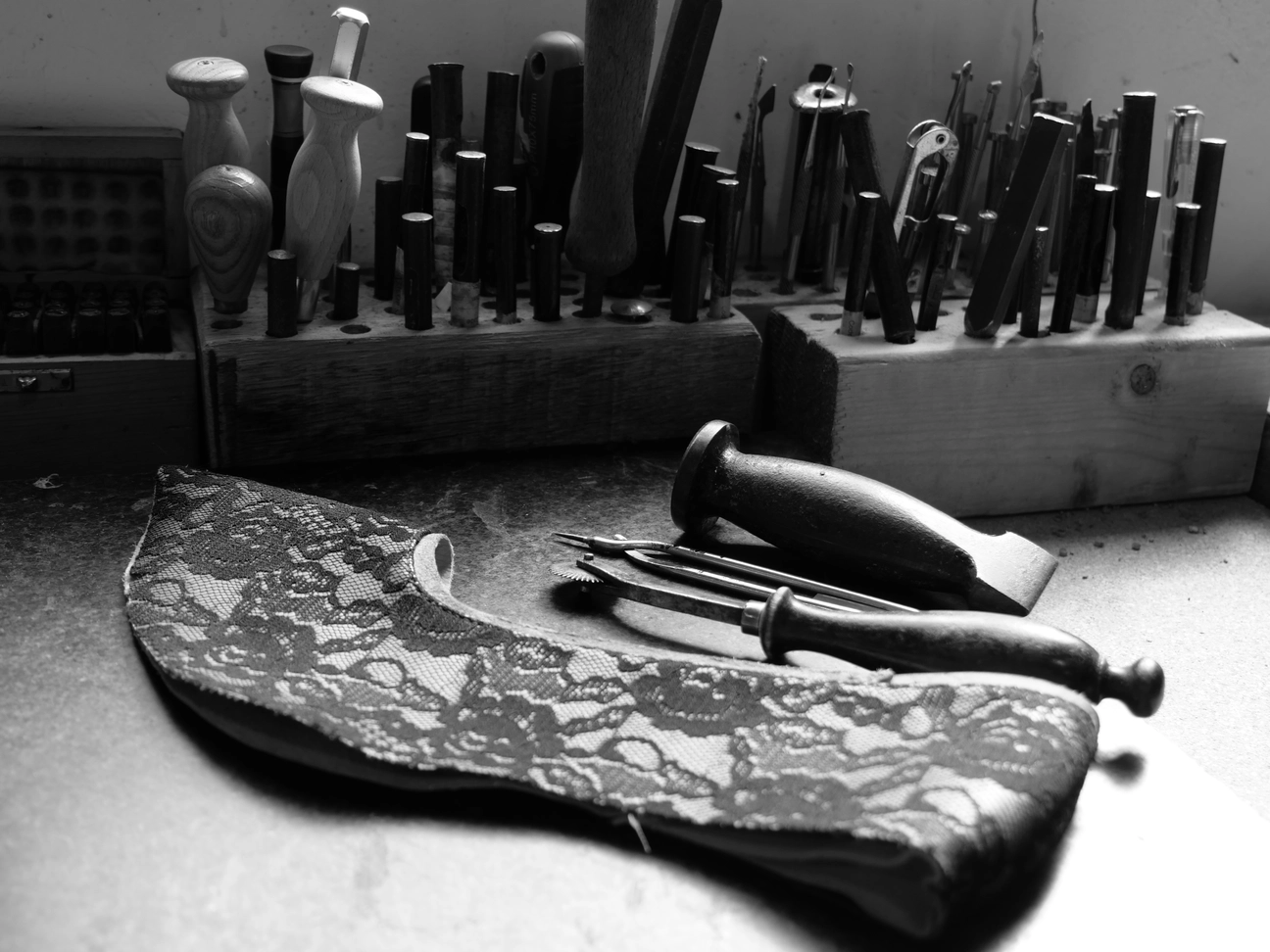 Traditional Shoemaking
As footwear specialists we take great pride in the quality of our work as we represent the fourth generation of shoemaking craftsmanship. We use a combination of traditional shoemaking skills and modern methods to achieve the ultimate in comfort, quality and style. The shoe components are all hand-cut, the uppers hand-lasted and finally the shoes hand-finished to give a unique quality.