Orthopaedic Adaptation & Repairs
Adapted or Altered
All shoes can be adapted or altered to your individual requirements and we can also copy previously adapted surgical orthopaedic footwear. We take great pride in the quality of our work and endeavour at all times to provide the most aesthetically pleasing adaptations.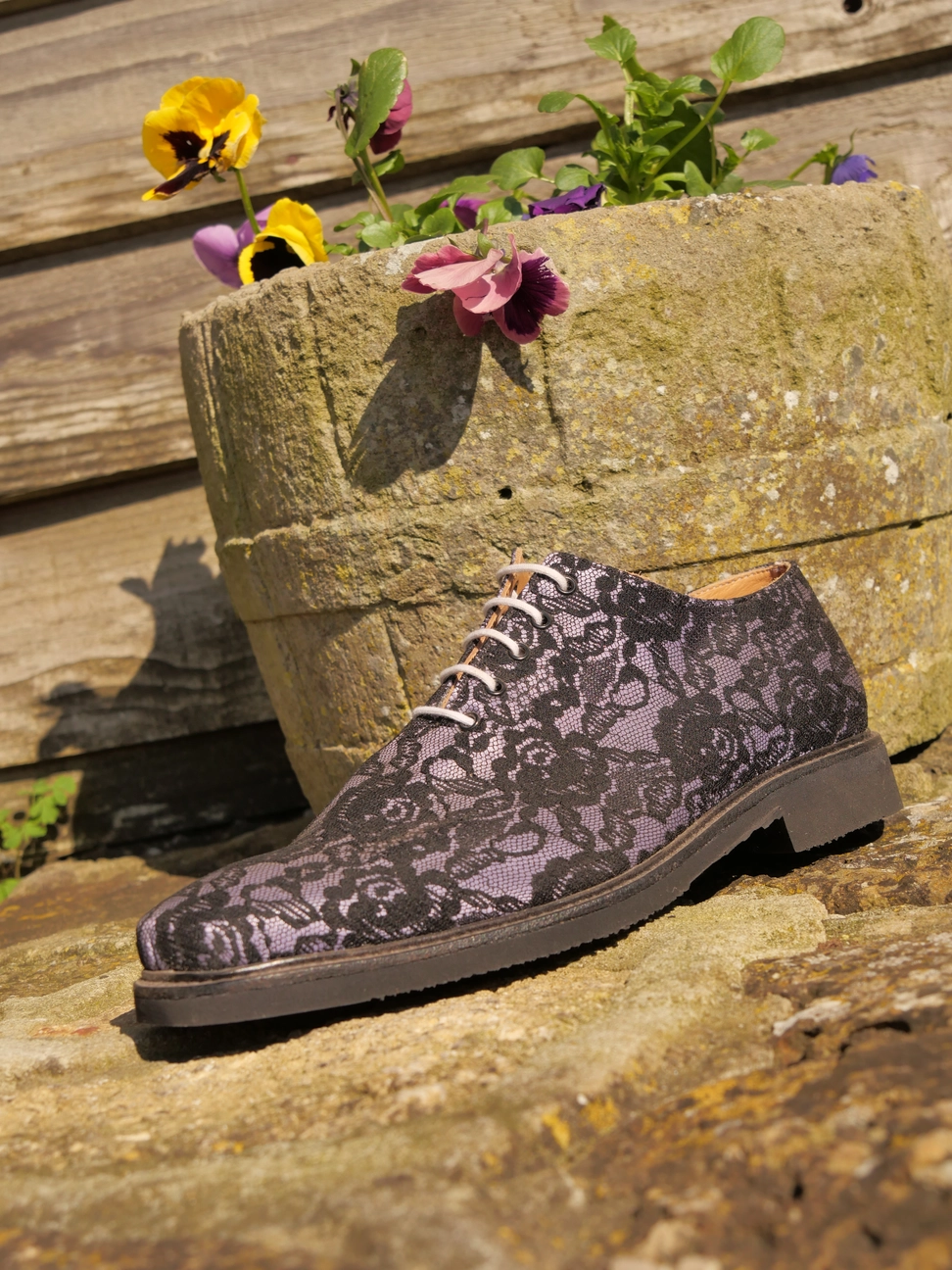 Velcro to Insoles
Heel and sole raises, rocker soles, velcro straps, boots circumference enlarged or reduced, zips, heel and sole wedge and float, t-straps, sockets, replace or repair insoles, resole and reheel, surgical footwear, patching uppers, leatherworks, stretching.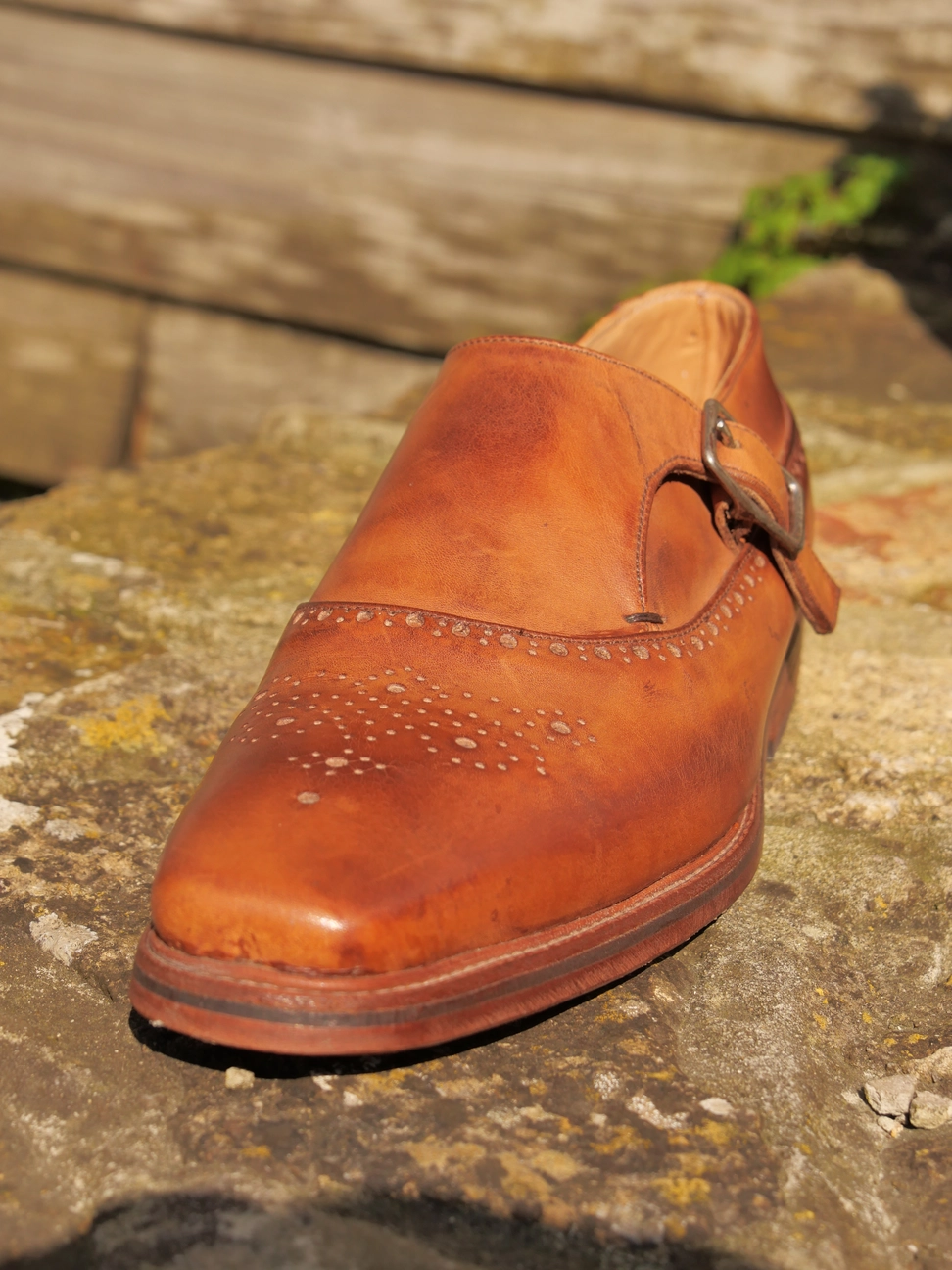 Call Us
Please feel free to call us for further information or to discuss any alterations or adaptions you require. We will be able to give you a telephone quote and you can then send your footwear to us by post or you may personally bring your repairs and adaptions to our workshop.