Body Support
The sole of the foot is the primary method of supporting the body. The lack of support can lead to problems both in the foot but also higher up the body such as the knee, the hip and the back.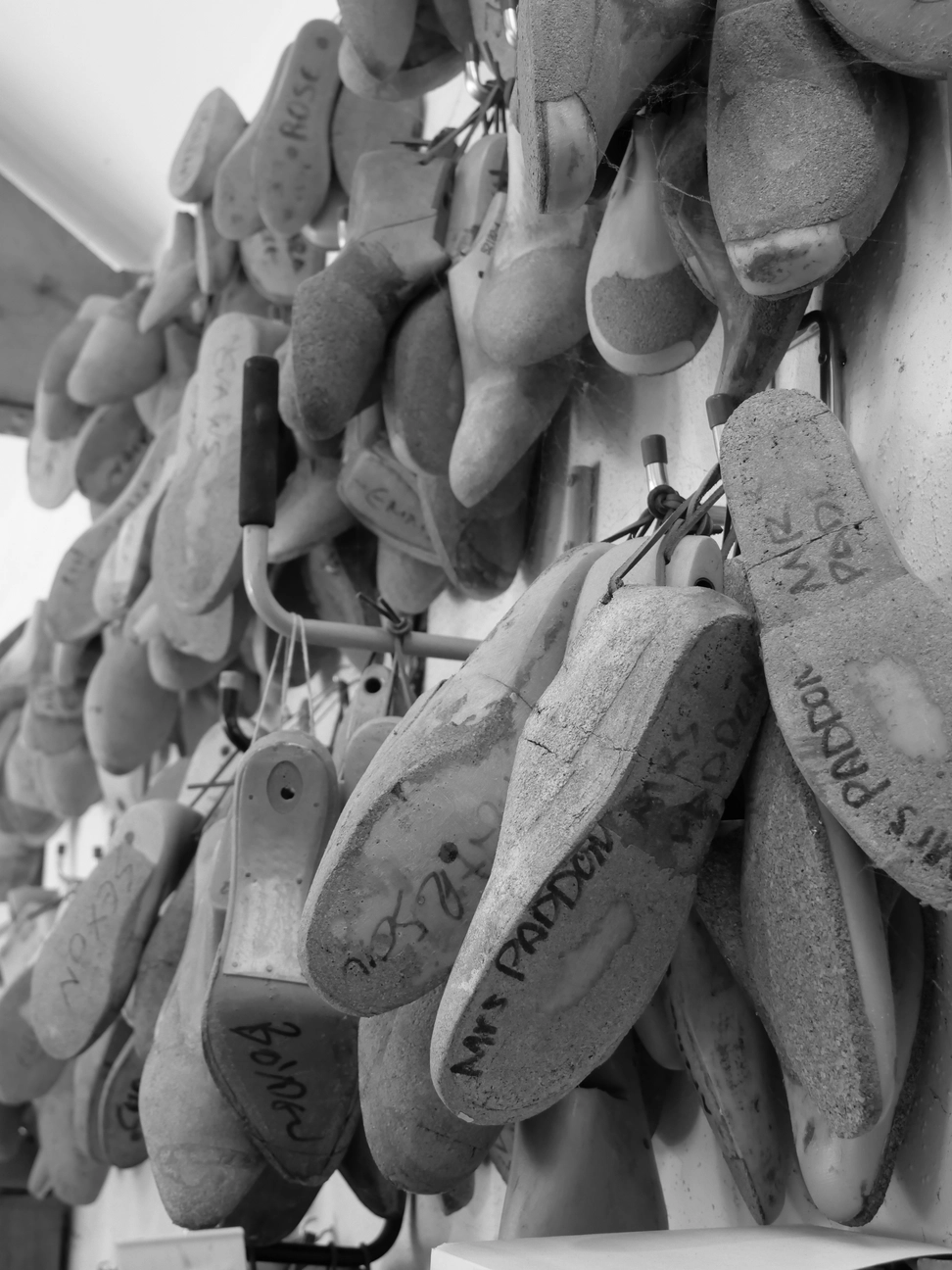 Specialist Insoles
Specialist moulded insoles increase the contact between your foot and the insole. More importantly they help improve balance and coordination. If you're not sure whether moulded orthotic-insoles would benefit you could discuss it with your occupational therapist, physiotherapist, chiropodist or podiatrist.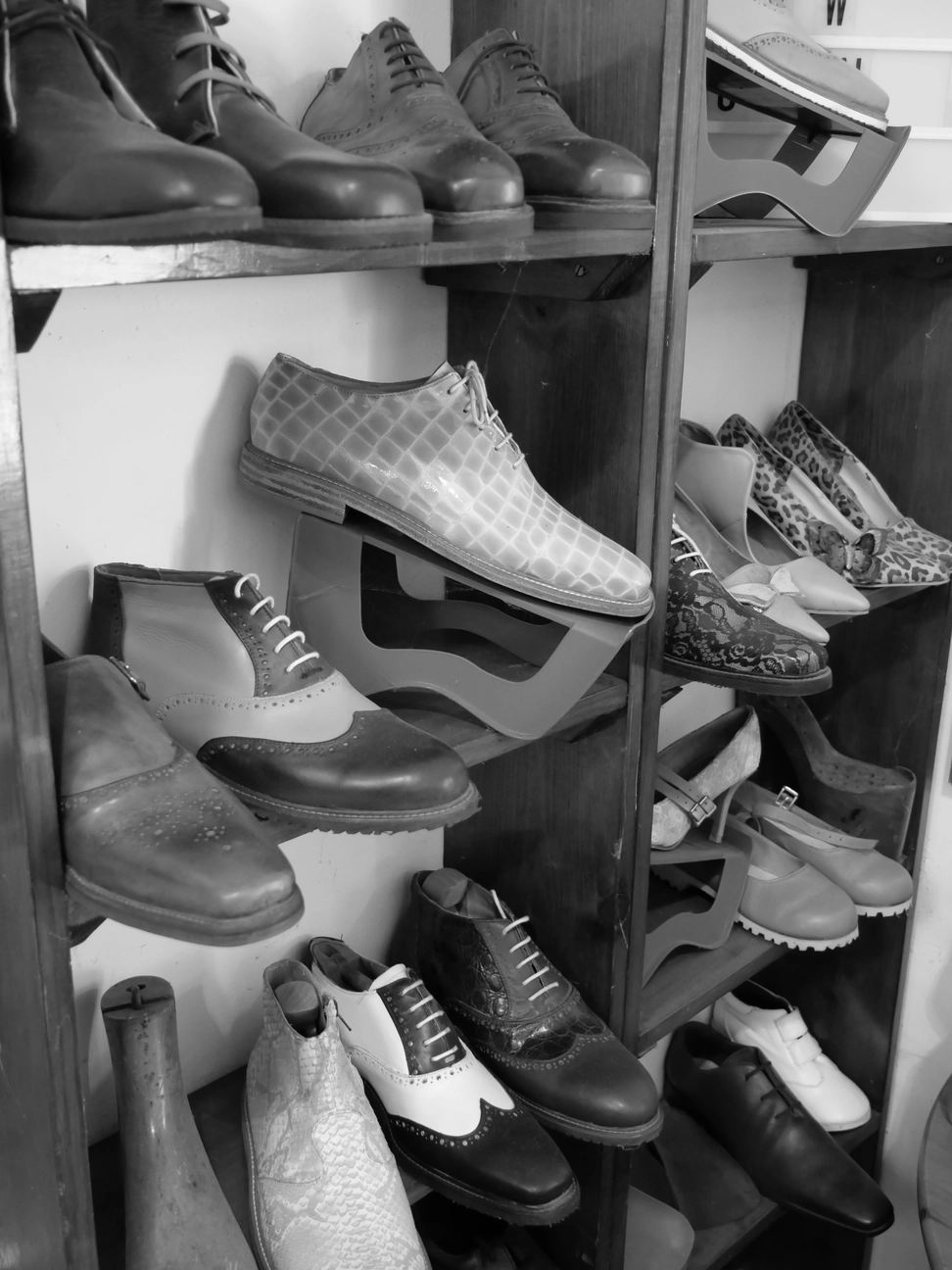 Thermoplastic Material
We use a special foam box to get a foot impression then we make a cast mould of your foot. Finally we build the insole on the mould we have created by using thermoplastic material, available in 3 densities(soft, medium and hard).